ATTENTION: Limited Spots Available!
Do You Have A Product Or Service For Coaches? Imagine What It Would Do For Your Business To Have A Highly Engaged Audience Of About 100,000 Coaches,
Eager To See What You Have To Offer.
Want Exclusive Access To Get Your Offer In Front Of My Audience, All With My Help And Personal Endorsement – Without Even Paying Me Any Affiliate Commission?

You could have the greatest offer for coaches in the history of the world.
It might be something that every single one of them should have because it would be so amazing for their businesses.
But it's crowded and noisy in the online space, and that makes it difficult to get the attention of the coaches you want to reach – and it's not going to get any easier in the coming years!
To make it even more challenging, coaches are also a skeptical bunch since so many have been burned by snake oil salespeople full of hot air and selling them worthless junk. They're hesitant and have their guards up (as they should).
Imagine if there was a way to reach tens of thousands of targeted, highly-motivated coaches who need what you have?
Good news … there is!
I'm Marc Mawhinney and since 2014 I've worked hard to build a large following of coaches and to become a trusted voice in the coaching industry. I've done this with my podcast, "Natural Born Coaches" (over 600 episodes released so far and hundreds of thousands of downloads), my Facebook Group "The Coaching Jungle" (with almost 20,000 members), a large social media following across multiple platforms (almost 100,000 followers), and an engaged email list of coaches that I consistently email every single day.
Since I'm all about helping coaches with their businesses, I do joint ventures with select partners who have something that will benefit coaches. When I do a joint venture, it's not a half-assed, nonchalant effort either. I promote the heck out of my partners, and here's what you get!

A live webinar where you can present your opportunity to my community. I'll be there for it, to introduce you to my people, give my endorsement, and to help out by asking you questions during the Q and A portion at the end (this is a team effort!)
7 days of promotion leading up to the live webinar (includes daily emails to my list and daily posts across all of my social media platforms).
​3 Facebook Live interviews with me to promote the webinar.
​Permission to put your promotional posts on "The Coaching Jungle" Facebook group wall for the duration of the JV (this is something we don't allow any other members to do!)
​An interview on the "Natural Born Coaches" podcast (thousands of downloads monthly).
​BONUS: You'll also get two of my digital programs: "Facebook Group Gold" (value $497) and the "Daily Email System" (value $497)!
The investment for this is a one-time only fee of $4000 (no affiliate commissions to be paid and you keep 100% of revenues from all sales).
I'm picky about who I partner with, and here's the main criteria:
Your offer must be relevant for coaches, since those are my people.
Your offer has to be valuable and give the results that you claim (since I'm attaching my name to it).
​Your offer can't be something too similar to other joint ventures that I've done recently.
Interested In One Of My Limited JV Spots? Book A Call With Me Now To Chat About It!

Or, How About My "Mini JV" Packages? 
Includes 3 days of everything included in the 7-day JV package (except for the podcast interview)
The investment for this is a one-time only fee of $2000 (no affiliate commissions to be paid and you keep 100% of revenues from all sales).
Or, Are You Looking For

MAXIMUM

Exposure?
You might be the right fit for my "Super Partner" package …
THE EXCLUSIVE "SUPER PARTNER" PACKAGE!
There's currently an opening for a "Super Partner" for the next year. This partnership gives you massive exposure across my whole network with everything that I do … For the full year!

Promotion on "The Coaching Jungle" Facebook group banner and an ad that remains as a pinned post at the top of the group's wall for the whole year.
A weekly post/FB Live in "The Coaching Jungle" group to promote your business.
A sponsorship commercial on every single episode of the Natural Born Coaches podcast in the next year (52 weekly episodes) and also 4 interviews on the show throughout the year!
4 JV webinar promotions throughout the year (each one is the $4000 package listed above).
​A shout-out at the bottom of each of the daily emails that I send to my list over the next year (365+ emails).
​Two full page ads in each monthly issue of the Secret Coach Club print newsletter.
​A "Sponsored By" plug on "The Coaching Jungle Mastermind Group" sales page (www.JungleMastermind.com).
Get your offers in front of my combined audience of 100,000 people every 
single day for a whole year and watch your business explode!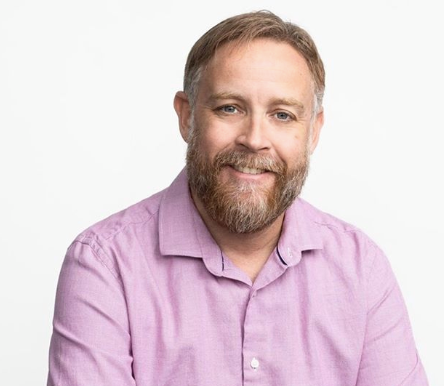 Interested In The Only 2020 "Super Partner" Spot Available? Book A Call With Me Below To Chat About It!
Looking forward to partnering with you!

SEE WHAT PAST JV PARTNERS ARE SAYING: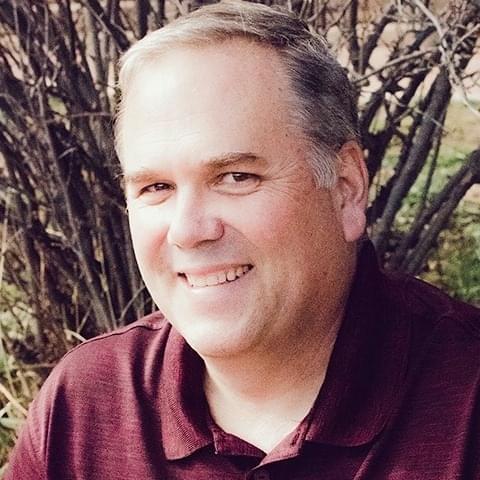 "I partnered with Marc to promote one of my online courses, and boy did he deliver! Marc went above and beyond … We had a ton of eyeballs on our webinar, I built my list, and I got a ROI of 250%!"
Rob Goyette
FastRevenueCoaching.com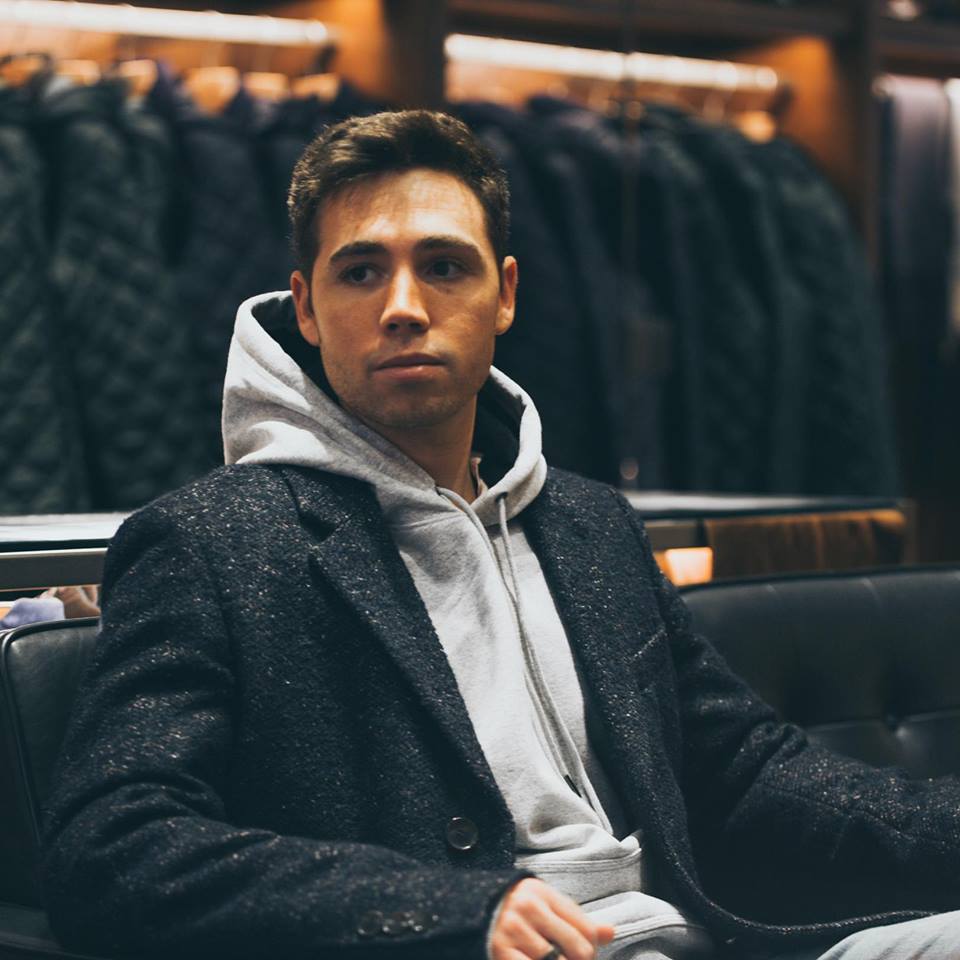 "I did a joint webinar with Marc for his audience recently, and I made $15,000 in sales on an investment of just a few thousand dollars. Very happy with the ROI!"
Sean Kemp
DoctorFramed.com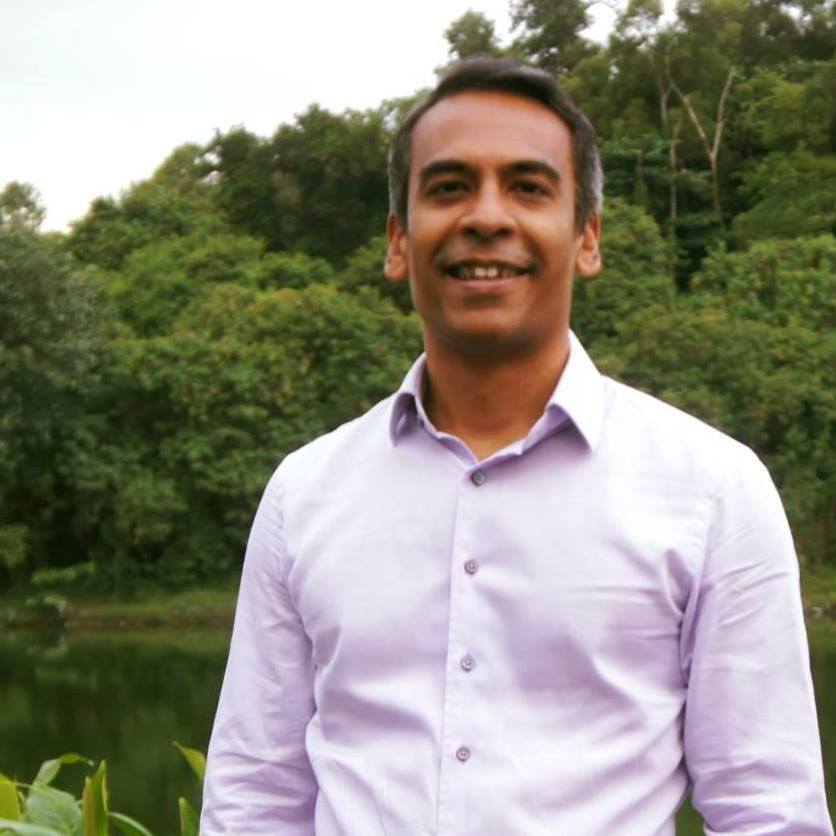 "The JV was a perfect opportunity for me to create brand awareness about CoachVantage to a highly targeted audience. If you only have $3,000 in your marketing kitty this year, I'd highly recommend you put it to good use in this JV opportunity with Marc!"
Glen Oliveiro
CoachVantage.com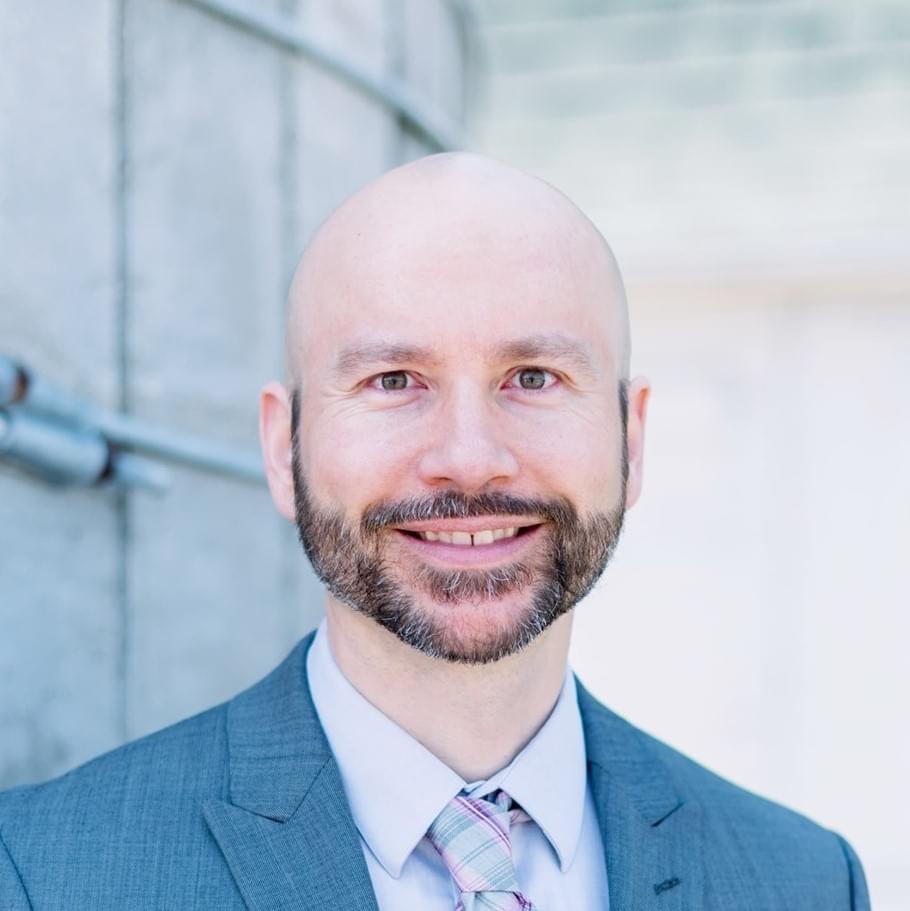 "Partnering with Marc on a JV was a no-brainer and his was the perfect audience for AttractWell. Not only does Marc have a large following of coaches, but he was a pleasure to work with and delivers on what he says. If you have something that can help coaches and you're looking for a good partner, Marc's your guy …"
Greg Kilwein
AttractWell.com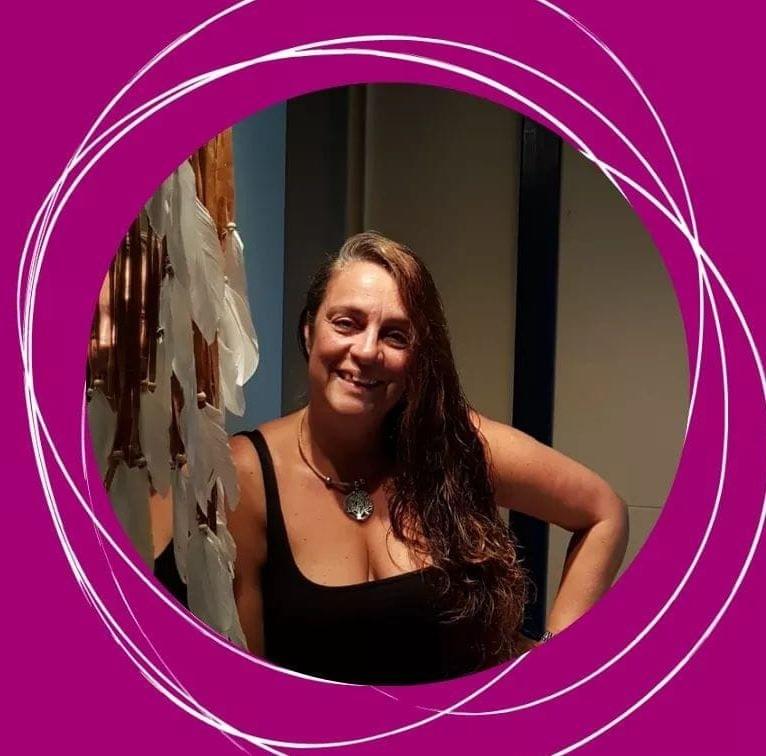 "When the opportunity to collaborate with Marc Mawhinney came along, I knew it was a good fit … Due to the exposure generated, my webinar registrations rose by 63.4% from my last webinar and my visibility has increased dramatically as others are still engaging and inquiring about what I do. Marc is an influencer in the coaching industry and I highly recommend doing a JV with him!"
Sofia Pacifico Reis
IncreaseYourSocialReach.com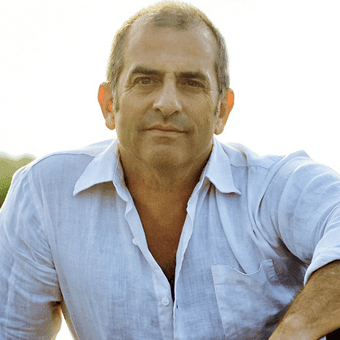 "Marc is a delight to work with. He not only has a passionate community but his sense of service and follow through is exemplary. The combo of Facebook Lives, emails and podcast was really above and beyond the kind of support you get from any JV partner these days. I had a 6X return in the first 2 days."
Adam Gilad
TheHigherGame.com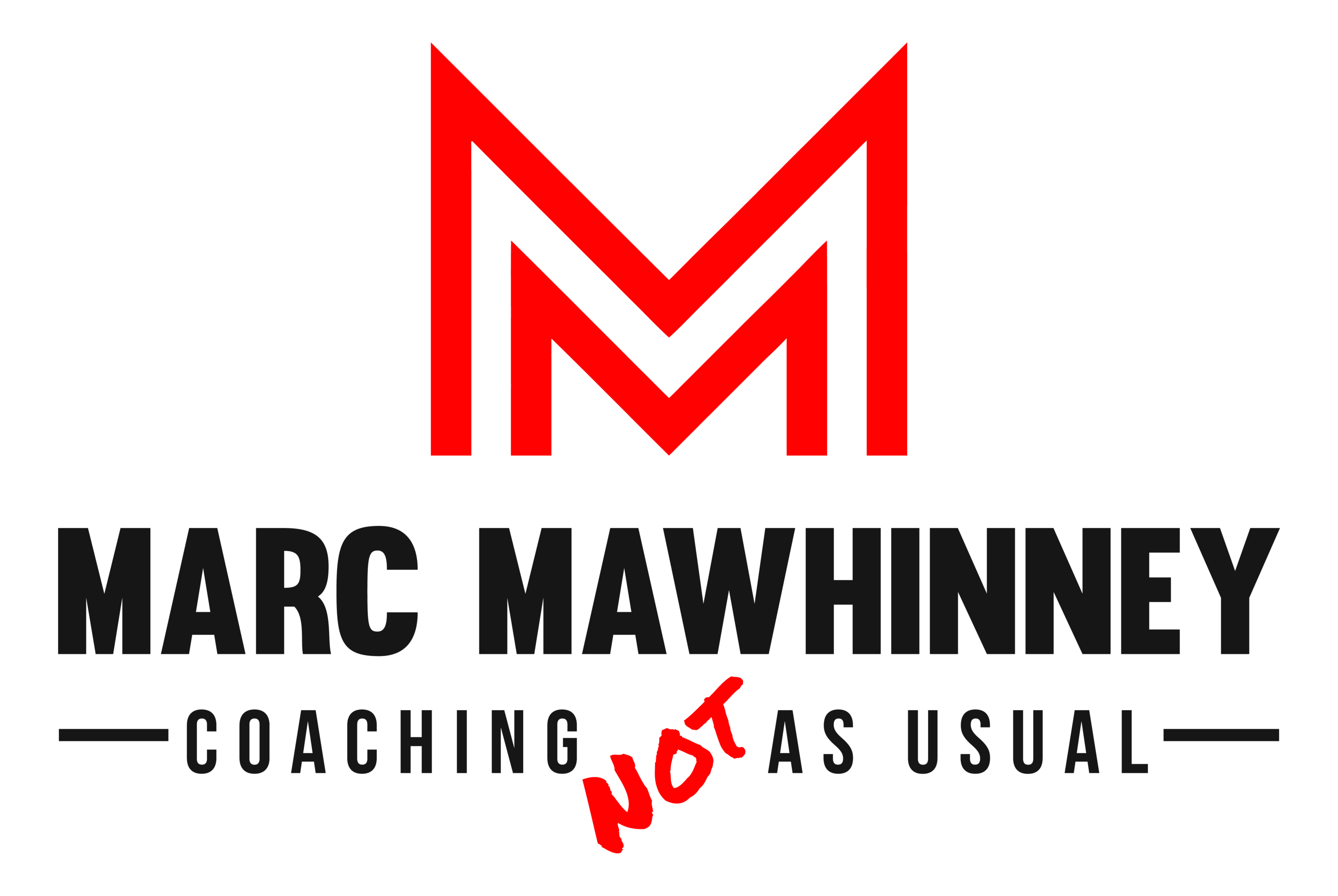 Natural Born Coaches | Copyright ©2019 | All Rights Reserved